---


Project Timeline
Design + Research Time: 6 Weeks
March 2021 - August 2021 (Until the MVP launch)

My Role
Product Designer



Team
Chief Product Director, Product Manager, Product Designers, UX Researcher, Engineer, QA Engineer

What did I do in this project?
UX Research, Strategy, Competitive Research, User Testing, UX Design, UI Design, Prototyping


---




When I first joined CoinDesk, redesigning and revamping the entire website was my number one mission. Of all the projects we have to tackle, price pages are one of the most significant projects that fall on my shoulders. Price pages are the top viewed section across the CoinDesk website and products. A vast percentage of the user enters CoinDesk's website through price pages.





---
Final Design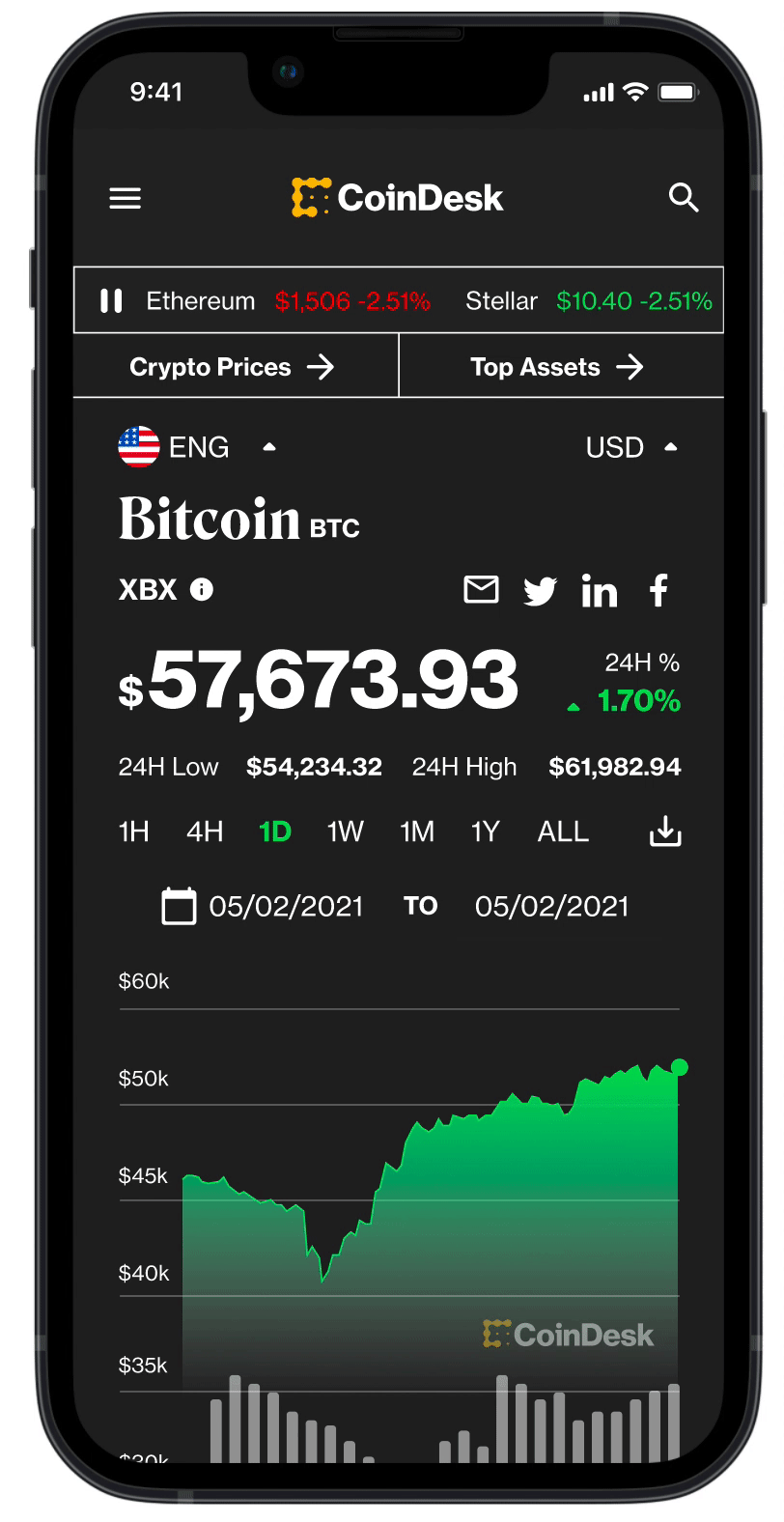 ---


📍️ Goal

Redesign the price page to cater to discovery user needs and to create a delightful user experience that incentives the user to use CoinDesk as their to-go source for crypto prices.



---
---
📌

Target Audience
The target audience was already defined by the Market team when I joined.



Millennials & Gen-Z
The majority of CoinDesk users are Millennials and Gen-Z (ages from 25-44)

Discovery Users (Mainly)
Intermediate Users




---



💼
Business NeedThe executive team decides business needs.
1. Increase the number of users who land on CoinDesk price pages
2. Increase user interaction with CoinDesk price pages
3. Increase recirculation
Clicks to articles, CDTV, podcast, research reports, webinars, and learn content

4. Increase price pages revenue
---
---



I look through over 20 competitors and see what they do on their price section and how well they do it or not.

Thinking from the inside out, putting ourselves in the user's shoes to think: "What data do I want to see on the price page? What kind of data will be helpful for me when I want to invest in cryptocurrency?"





---
---

🔥️ Ideation









We look through over 20 competitors and see what they do on their price section and how well they do it or not.

Really thinking from inside out, putting ourselves in the user's shoes to think: "What data do I want to see on the price page? What kind of data will be helpful for me when I want to invest in cryptocurrency?"



---
Framing the question for ideation (look together with business needs)

How might we provide a variety of the information data on the price page without overwhelming the users?
- Increase the number of users who land on CoinDesk price page.
- Increase user interaction with CoinDesk price pages

What can we provide on the price pages to get users to keep coming back to them?
- Increase recirculation

---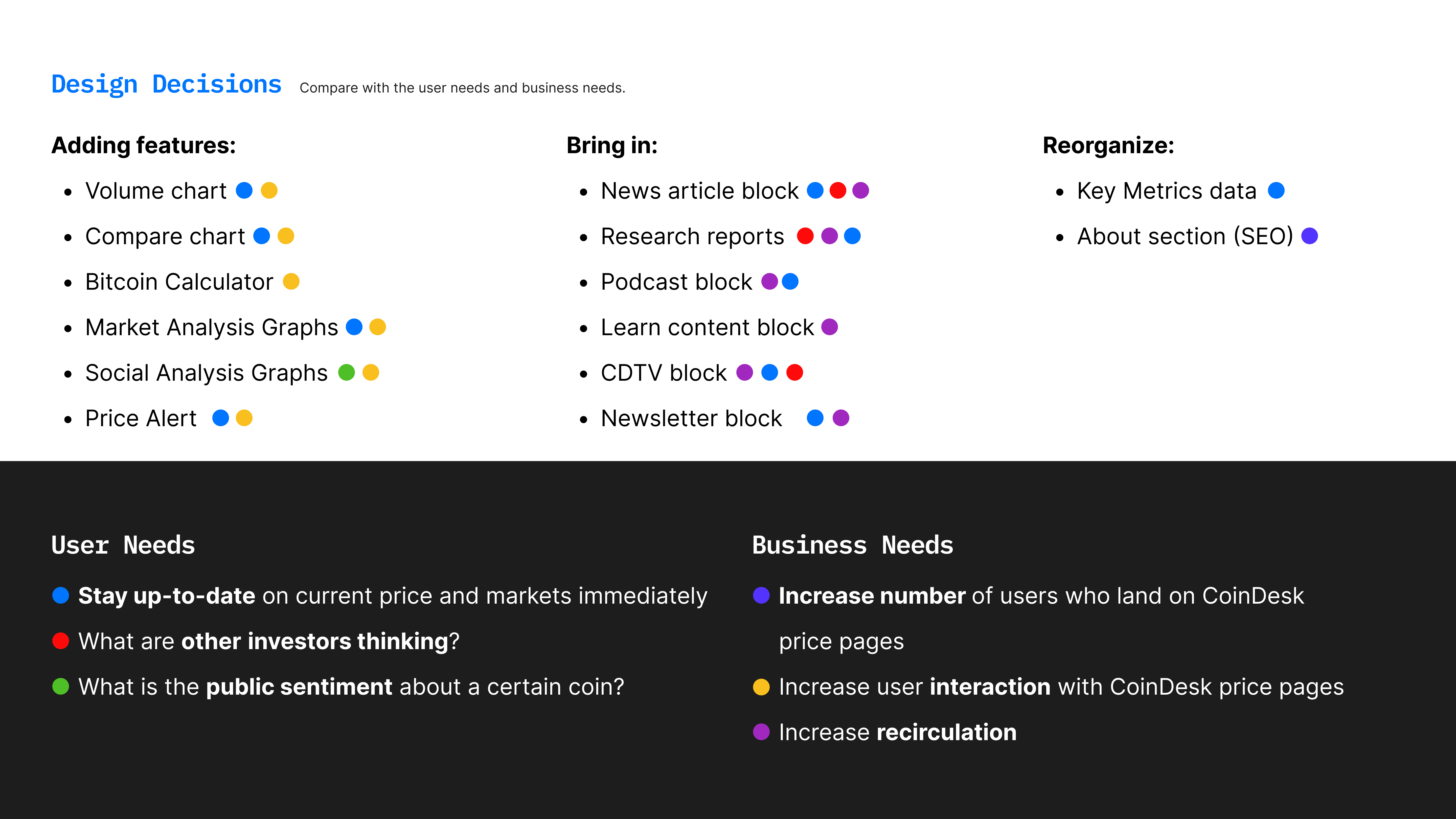 ---
Execution
Final Designs
---
Hover
Chart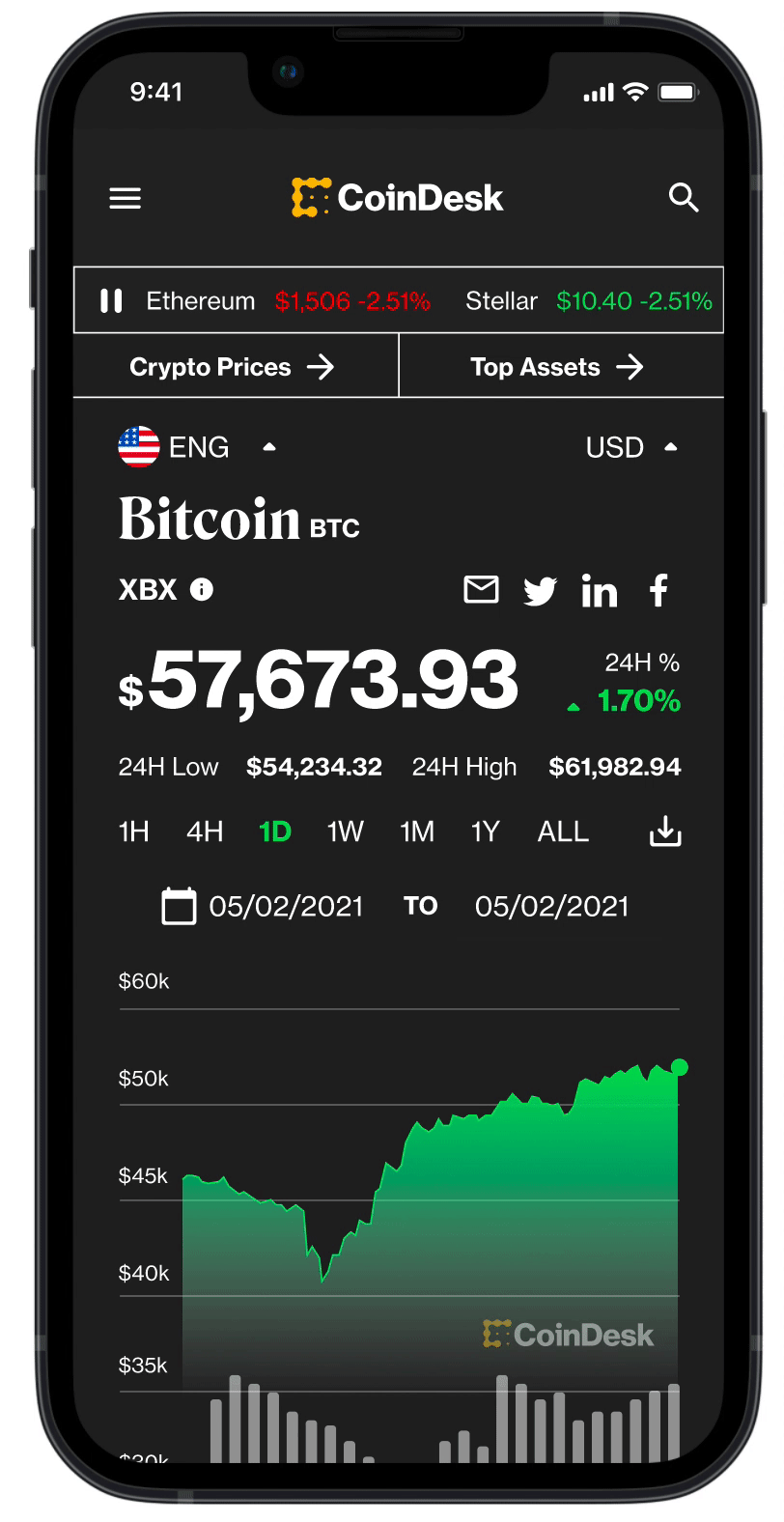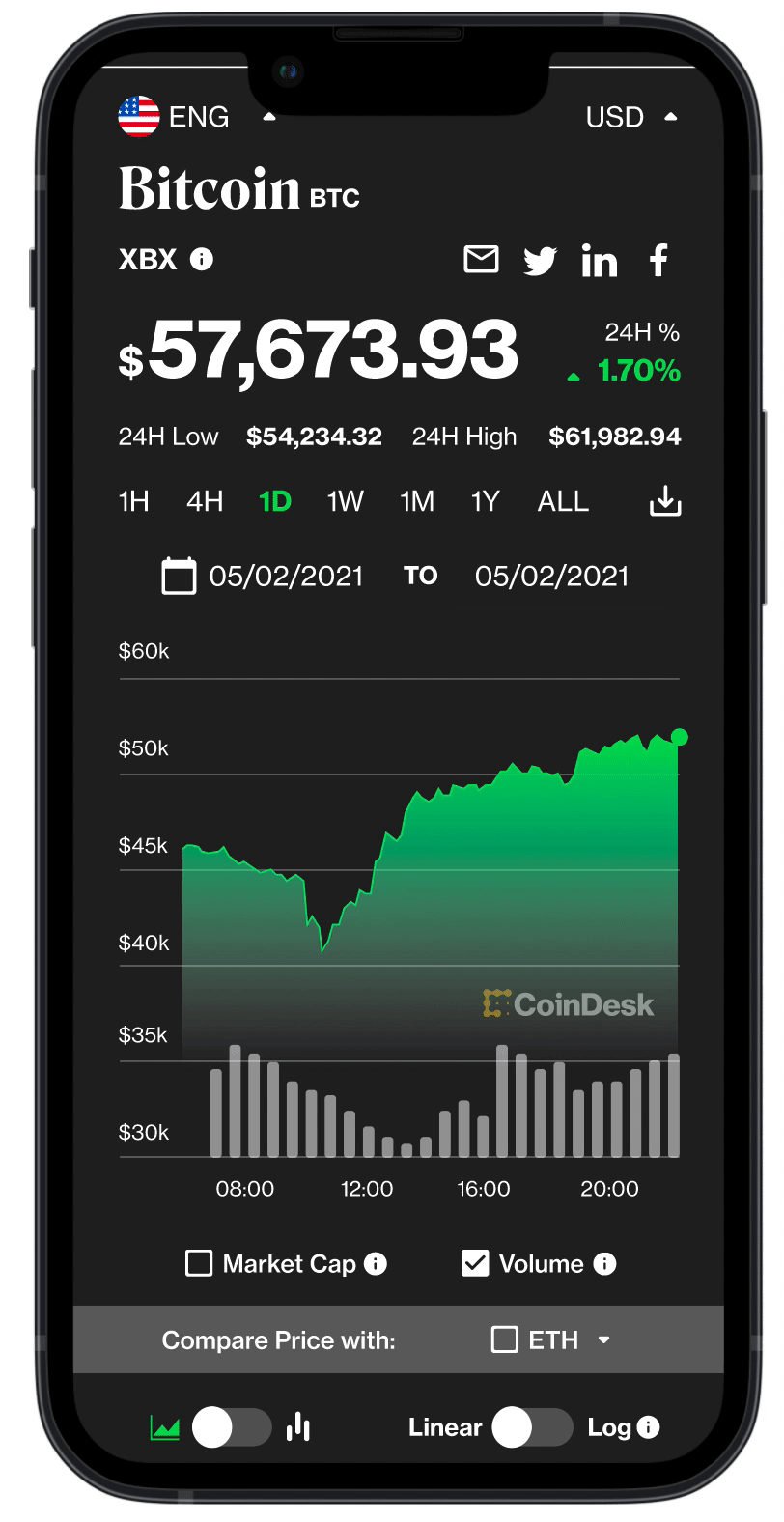 ---
---
💡️ Usertesting New Design

User Demographics:
10 males 10 females (Phone)
Age: 25-40
Know about cryptocurrency
Actually investing in some cryptocurrency
Country: US, Canada, UK



Quotes from users

"I think it's even easier to understand than robinhood is." (2 users said)

"Very easy to use." (10 users said)

"Very informative. A lot of useful information." (7 users said)


"I will come back even just for the social graph." (4 users said)


---
🥂️ Impact